London

|

United Kingdom
We are Future Cities Catapult. Our mission is to advance urban innovation, to grow UK companies, to make cities better.
From our Urban Innovation Centre in London, we provide world-class facilities and expertise to support the development of new products and services, as well as opportunities to collaborate with others, test ideas and develop business models.

We help innovators turn ingenious ideas into working prototypes that can be tested in real urban settings. Then, once they're proven, we help spread them to cities across the world to improve quality of life, strengthen economies and protect the environment.

Our Cities Lab provides data analysis, modelling and visualisation capabilities to understand and elucidate city problems, while on-the-ground demonstrators in our network of collaborating cities provide opportunities for testing new approaches in-situ. Combined, they help us discover which new ideas can have the biggest impact on our urban environments.

By bringing together the UK's top architects, engineers, designers, academics and business professionals, we can help them transform cities on a global scale. We will strengthen the UK's ability to turn excellent urban innovations into commercial reality.

We specialise in urban strategies, connected cities and urban data science. We use these capabilities to focus our work on three core themes: integrated urban planning, healthy cities and urban mobility. We're about making innovation happen in cities.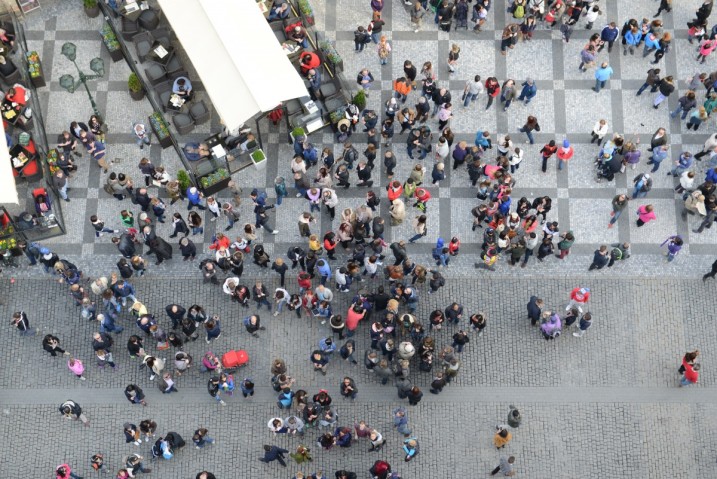 ---
Related members Insight And Design Shared
Future Cities Catapult
View Profile More exposure for your organisation?
Have your organisation listed
Rich profile for your organisation
Exposure in our professional network
More benefits with corporate membership