Greenville, South Carolina

|

United States
We are a unique organization of professionals from around the world, united by shared values & strong relationships of trust. We use the power of human-centered design to make people's lives better.
DesignThinkers Group is a leading design-driven innovation agency with teams in 25 countries around the globe. Our mission is to provide the methods, tools and environment for teams to strengthen their capacity for creative problem solving. We guide organizations as they transition from being strictly product oriented and sales driven, to being more service oriented and human centered.

We provide a variety of strategic services including innovation consulting, design thinking facilitation, service design and customer experience design. Through our DT Academy we provide training to build design thinking capabilities within organizations, and leadership coaching to help drive the mindset and culture shift needed to make change stick.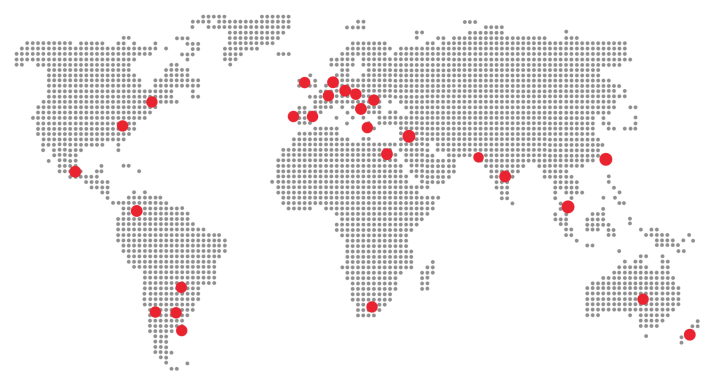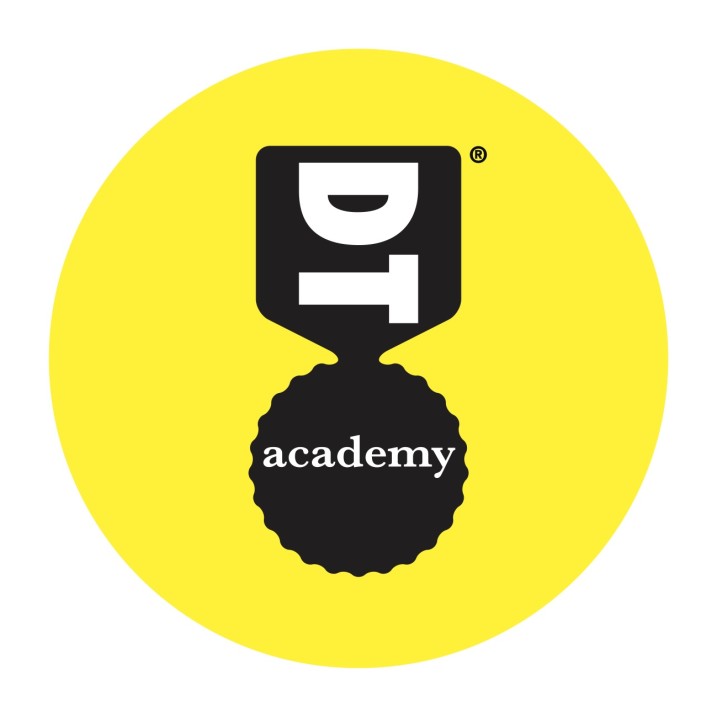 ---
Related members


More exposure for your organisation?
Have your organisation listed
Rich profile for your organisation
Exposure in our professional network
More benefits with corporate membership