Other Events -

Germany
On November 18th-19th the "Service Experience Camp" brings together 250 international service innovators with diverse backgrounds. Under the motto "Design for Impact", the goal of the service design conference is to exchange ideas on current community insights and to commonly design impactful service innovations. The highly co-creatice conference is based on the idea that every participant can contribute content and ideas instead of just listening to speakers. Set your own agenda and pitch a program session with personal ideas and projects.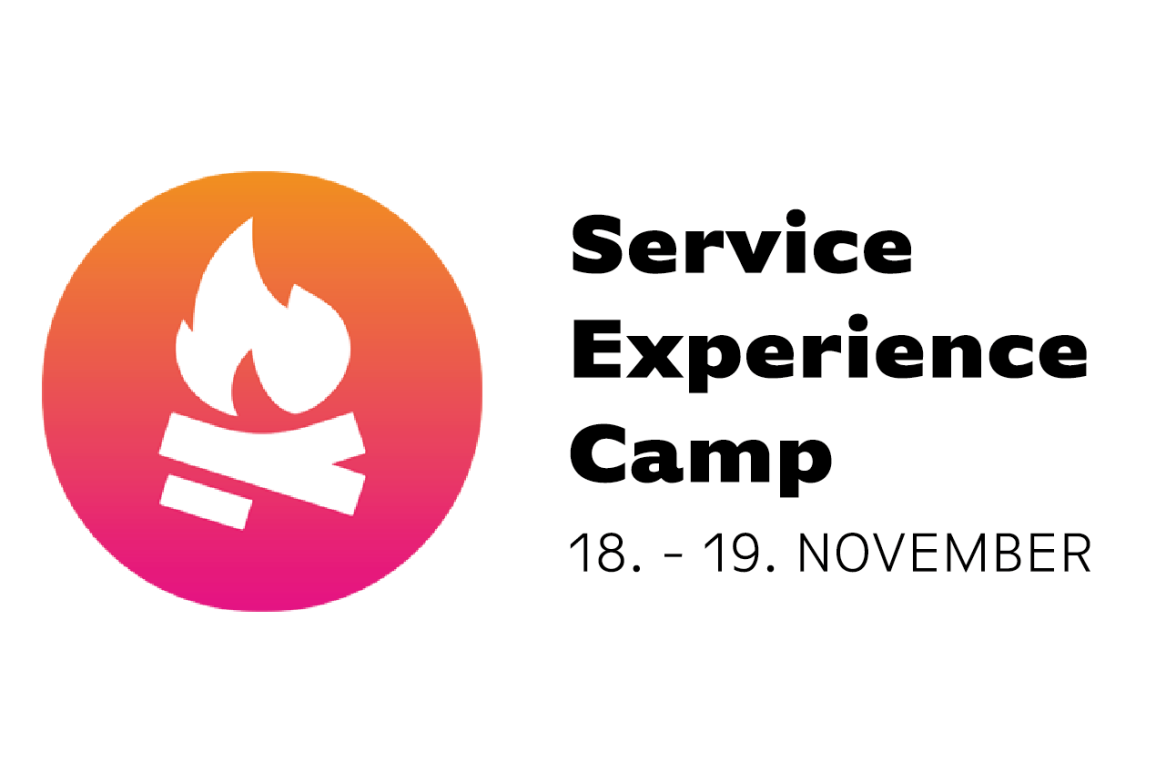 Chris Howroyd

-

Service Development Director / SH:24 (NHS)
Talk on improving the access to sexual health services in the UK.

Marc Stickdorn

-

Consultant, Entrepreneur & Writer / This is Service Design Doing
The lean agile design thingything and moving from thinking to doing.

Markus Müller

-

Head of Product / N26
Banking by design and building the best banking experience.

Simone Carrier

-

Head of Service Design / FutureGov
Delivering impact by building design capabilities in the public sector

Tracy Rolling

-

roduct Owner / Philips
How to talk to users when the technology you work with barely exists