Other Events -

United Kingdom
Join the Creative Leadership Masterclass for professionals with Rama Gheerawo and Dr Ninela Ivanova. Access world class expertise and strategies to put creative leadership into practice.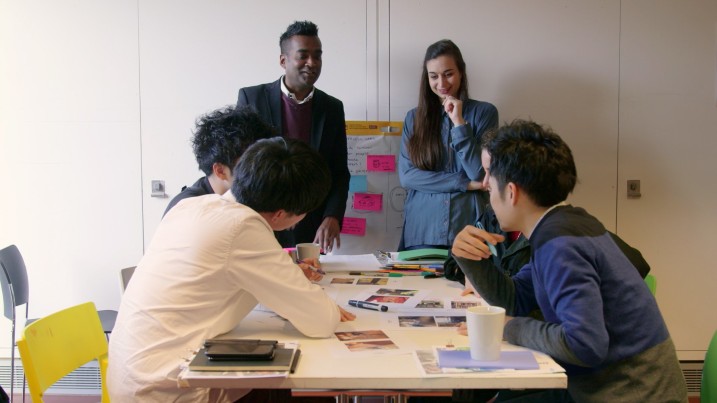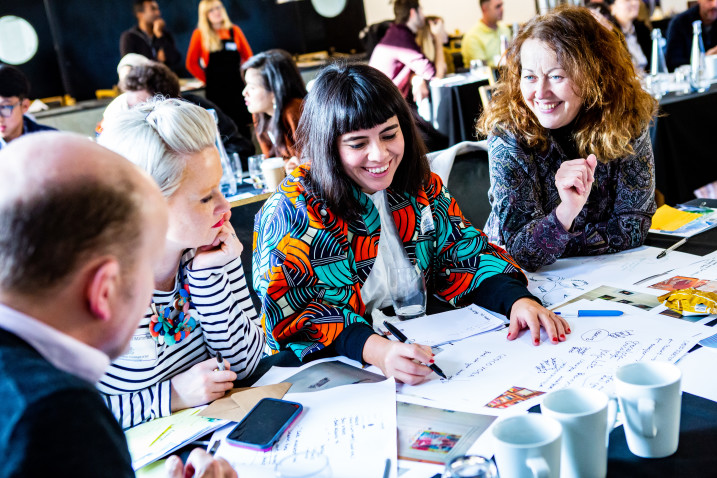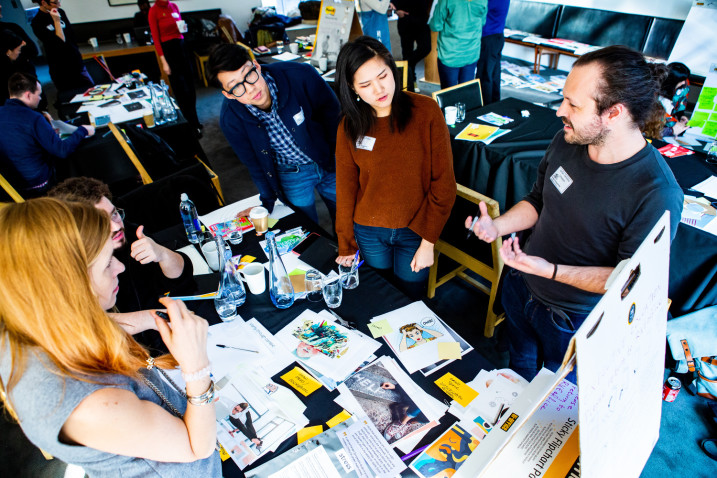 Course duration: one day, structured over two half-days
Day one: starts after lunch at 1pm and finishes at 5.30pm
Day two: starts at 9.30am and finishes before lunch at 1.30pm
Location: RCA Kensington
Fee: £750
Book Now
_______________________________________________________
Disclaimer: The information given is accurate at the time of publication, however, the RCA reserves the right to amend the described courses as circumstances dictate.