About Zoe Stanton

London

|

United Kingdom
I'm Zoe, one of the co-founders and Managing Director of UK based agency Uscreates. Uscreates is one of the early social service design agencies. We focus on health, wellbeing and public services.
I'm happy to...
Go for
a coffee
Show you
my company
Show you
my city
Contribute
content
Host events
in my area
Find out more here www.uscreates.com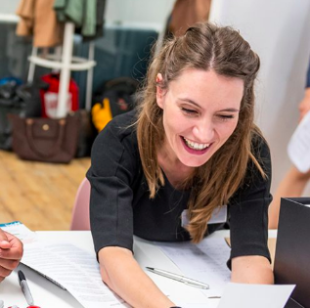 Zoe's interest in Service Design
I'm interested in leadership in Design. This year I plan to reflect, explore and share thoughts on leadership in design with the design community.
---
Related members
From the same Organisation