About Zachary Jean Paradis

Oak Park

|

United States
Global experience strategy lead with Sapient, professor, and writer, obsessed with transforming lives through experience innovation.
I'm happy to...
Go for
a coffee
Show you
my city
Contribute
content
Host events
in my area
Father of two. Lover of guitar. Obsessor of coffee. Get my book for free at NakedInnovation.com.
Zachary has spent his career helping companies develop connected product, retail and service experiences. His work includes having led the strategy for the two largest omnichannel commerce projects in the world, for global retail leaders Target and M&S, and strategy for the digital transformation of McDonald's. Each program fundamentally reshaped their company's ability to engage and develop customers, across all touch points.  Zachary co-authored Naked Innovation, available at NakedInnovation.com.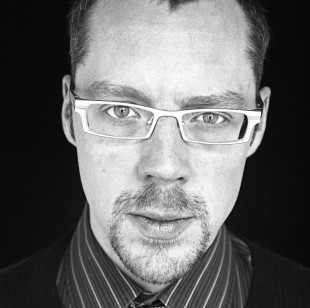 Zachary Jean's interest in Service Design
As leader of Sapient's Experience Strategy group, I have a purview over a suite of approaches with similar principles, yet different intents: experience strategy (broad across all customers, offerings, and touchpoints), digital product innovation (narrow and deep to shape and validate an opportunity), and service design (wide across a set of touchpoints, but deep around the delivery of a specific service outcome). I am interested in meeting more people in North America who really get the non-obvious parts of service design, and growing our teams here.
---
Related members
From the same Organisation