About Zachary Jean Paradis

Oak Park

|

United States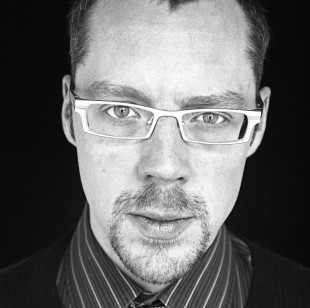 Sapient, GVP Experience Strategy, professor, author
Global experience strategy lead with Sapient, professor, and writer, obsessed with transforming lives through experience innovation.
To me, service design means...
As leader of Sapient's Experience Strategy group, I have a purview over a suite of approaches with similar principles, yet different intents: experience strategy (broad across all customers, offerings, and touchpoints), digital product innovation (narrow and deep to shape and validate an opportunity), and service design (wide across a set of touchpoints, but deep around the delivery of a specific service outcome). I am interested in meeting more people in North America who really get the non-obvious parts of service design, and growing our teams here.
---
Related members
From the same Organisation