About Yisel Ramos

Arlington, Virginia

|

United States
I'm Yisel (pronouced "Giselle" like the ballet). I established and lead Booz Allen's internal service design capability focused on experience design and innovation for its 23,000 employees.
I'm happy to...
Go for
a coffee
Contribute
content
Host events
in my area
Ice hockey junkie. Frequent traveler. Rainmaker (delivery guaranteed within 24hrs of washing my car)
Creative, strategic thinker who uses the power of storytelling to create a common vision, empower, sell ideas, create momentum and gain support. Advocate of designing experience and products that create value for customers, service providers and businesses. Work regularly with executive leadership on high-visibility initiatives.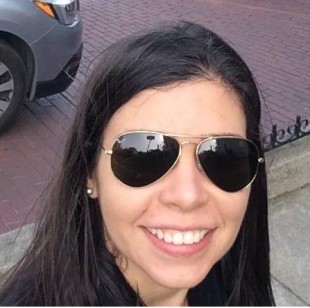 Yisel's interest in Service Design
I firmly believe that marketing and service design/design thinking are intrinsically connected. I've always been fascinated by what makes people tick.
---
Related members
From the same Organisation