About YIFTACH LARON

Tel Aviv

|

Israel
Yiftach Laron is Co-Founder and VP Marketing at Chaya Laron Service Design. Yiftach is an expert in marketing and has a extensive business experience in Israeli and international markets.
I'm happy to...
Go for
a coffee
Yiftach graduate Hotel Management from Technion Israel, Marketing at Open University. He is a pilot.
Yiftach helps organizations to create competitive advantages groundbreaking and useful, enabling organizations to operate in a new and unique way. Yiftach accompanies and promotes the creation and development of new products from the first stage of the idea, product development, marketing and concept to introducing products to markets. Previously Yiftach served in diverse management and marketing roles, within leading companies in Israel, in the fields of hospitality, advertising and industry. Worked in sales and marketing in local and international market, export, development of products and services, and contributed greatly from his experience in advising leading organizations.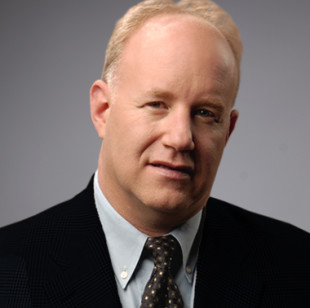 YIFTACH's interest in Service Design
Yiftach is an expert in developing strategy of products and services to improve the customer experience. He is enthusiastic about promoting businesses, organizations, people in finding the win-win situation within businesses people and organizations in countries and cultures around the world.
---
Related members
From the same Country