About XIN XIN

Beijing

|

China
Beijing Normal University, one of the key comprehensive universities in China. UX Master closely collaborates with both national and international innovation companies.
I'm happy to...
Go for
a coffee
Show you
my company
Show you
my city
Contribute
content
Host events
in my area
Psychology meets design, technology, and business.
We focus on user, context, emotion, interaction, technology, and human factors, through practicing innovation design thinking. We promote UX research and explore how psychology, design, technology, and business could integrate together.We aim to support the design and development of new products, services, and systems in the conceptual design phase, by developing innovative methods and techniques, fostering user centered designers and leading multi-disciplinary projects. Our main research and education directions: User Research, Service Design, Smart Living(Driving) and Working, Context and Concept , Interactive Technology, Emodied and Tangible Interaction.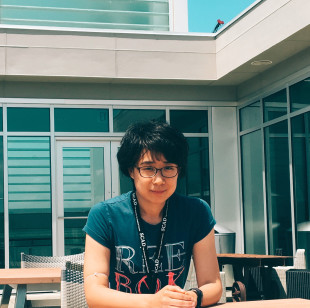 XIN's interest in Service Design
User Research, smart Living (Driving) and Working, social innovation, new rural construction etc.
---
Related members
From the same Chapter