About Violetta Schindler

Cologne

|

Germany
My name is Vio, the dri­ving force be­hind my work is the pas­sion for telling the sto­ries be­hind the brand – lead­ing to sto­ries about brands with soul and a hu­man cen­tered de­sign.
My aim is to make ideas shine like a star. My Credo: Reach for your Stars.
I am a Brand Communication Designer and a Beekeeper and very interested in nature and human centered design.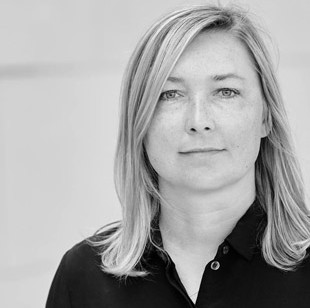 Violetta's interest in Service Design
Get in touch with other people.
---
Related members
From the same Chapter