About Valentina Uralova

Moscow

|

Russian Federation
Customer Experience & Marketing Strategy, Innovation management, Service Design Trainigs
Valentina is passionate about...
design and culture

,

service design thinking

,

innovation

,

strategic

,

employee experience

,

service strategies

,

service innovation

,

service architecture

,

customer experience

,

customer service

and

user-driven innovation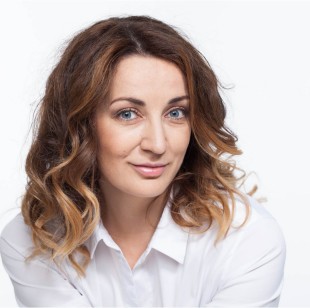 INEX service design, Moscow
Co-founder and partner of INEX Service Design,
Founder of Service Design Network in Russia.
More than 20 years in strategic marketing and customer experience.
An expert in the development and implementation of successful client strategies, innovation and implementation of a system for managing the experience of clients and employees since 2007.
Professional business coach (ICF) and trainer.
Author and trainer of service design programs for the Startup Academy of Skolkovo Business School, "Leaders of Russia", Service Design Academy Ukraine.
To me, service design means...
Service design is a system of development and transformation of people's lives - creating value in society, business through the development of a new cultural paradigm and redesign of products and services. Continuous innovation.
Share your favorite projects with our community: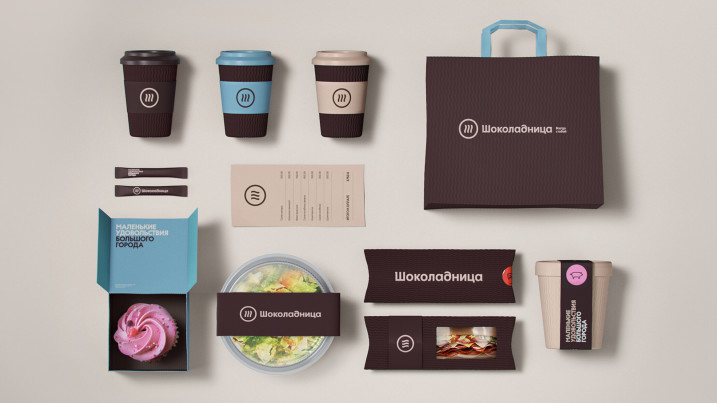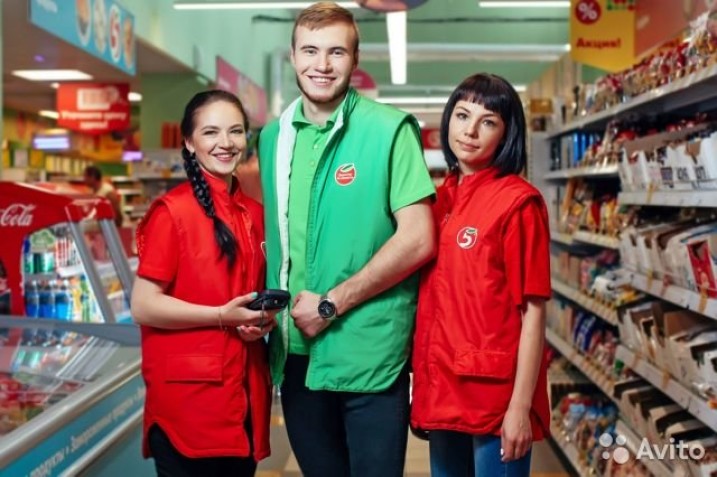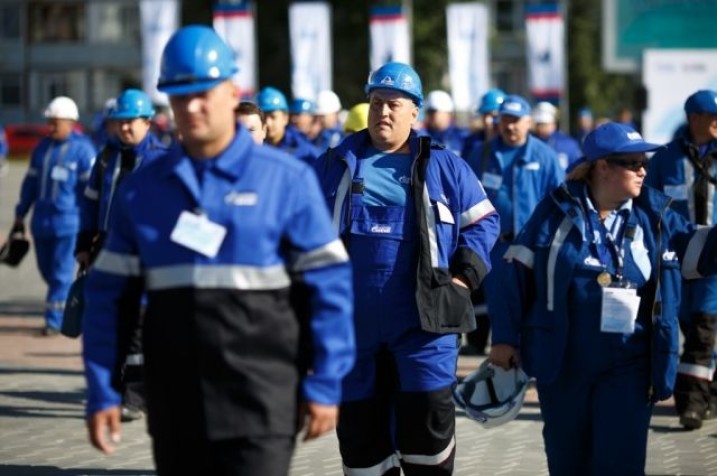 ---
Related members
From the same Chapter