About Tuuli Aalto

Turku

|

Finland
Service Designer at Ambientia. Futures thinking ❤️. Expert in scenario-based methods and digital service experiences.
Tuuli is passionate about...
design and culture

,

service design methodologies

,

service design thinking

,

innovation

,

trends

and

workshop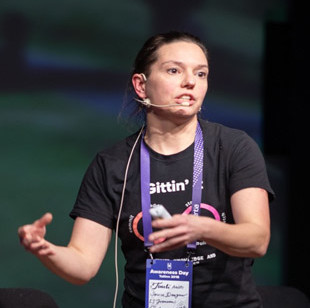 Ambientia, Service Designer, Futures thinking
A designer from Turku Finland. Shaping the future by mixing service design and future research methods. Eager to meet people and learn new things! By asking and listening to others magic happens!
To me, service design means...
It's a mindset that allows you to put the user in the middle. To empathize. To be a fast learner. To test. To succeed. It's also a set of methods that never forget the service provider who is as vital as the user. No matter if your designing for the private or public sector as a service designer your job is to make sure everyone is heard.
---
Related members
From the same Organisation