About Tony Young

Belfast

|

United Kingdom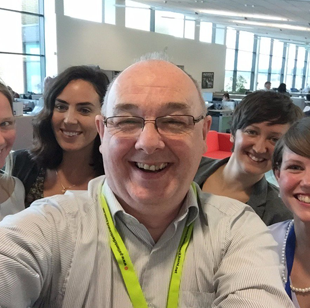 Innovation Lab,
I currently work in the Northern Ireland Public Sector Innovation Lab, in the Department of Finance and have been here since August 2016.
To me, service design means...
I am a strong believer in the user-centred design as the best way to provide a service that our customers want. The Lab responds to challenges where effective service provision for the public has proved most difficult. It aims to improve public services by creating new and ground-breaking innovations through transformation and invention. We are committed to inspiring curiosity, empowering creativity, and bringing to life paradigm-shifting ideas. We believe in connecting, collaborating, listening, failing fast, learning, disrupting, inventing, and enabling. Our i-dec philosophy has been developed to address these challenges. i-dec is innovation through design, experimentation and creatvity.
---
Related members
From the same Organisation