About Tommaso Martucci

Hamburg

|

Germany
Innovation & Design Manager at INDEED. He is specialized in Service, Ux, Ui, with a background in Product Design and Workplace Strategy. Feel free to join his reading list by following #timeforreading
I'm happy to...
Go for
a coffee
Show you
my company
Show you
my city
Contribute
content
Host events
in my area
I'm Italian from Napoli and I lived in different cities like London Milan Shanghai.. now in Hamburg.
During busy days, I wear different hats. As a Project Manager, I manage the budget and internal/external resources, while planning the timing and engaging with clients. As a Designer, I'm hands-on projects developing on my own from concept to delivery as of a solid and multidisciplinary background. As a Trainer, I facilitate workshops/training which focus on Design Thinking methods and tools for Innovation.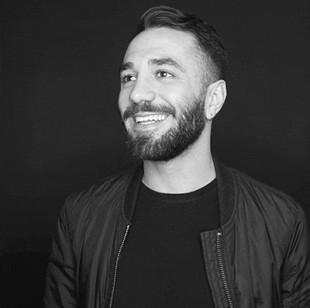 Tommaso's interest in Service Design
The opportunities of SD are endless as it covers the whole journey of users highlighting all touchpoint. With a zoom-in, each of these touchpoints is an opportunity to investigate the User eXperience and develop UI for a better engagement. With a zoom-out, connected services allow us to create a System Design and so an IoT Ecosystem, which enlarge the capacity of including the most advanced technologies as AI, VR, AR..
---
Related members
From the same Organisation