About Terje Ennomäe

Tallinn

|

Estonia
I am a Customer Experience manager with 15 years of experience in financial sector.
I'm happy to...
Go for
a coffee
Show you
my company
Show you
my city
Host events
in my area
Currently (2016), I'm the first year student of Service Design. I also run my small company (Feelingstream.com) about Service Design Consultancy and free text analysis. Life is full of experiences and fun!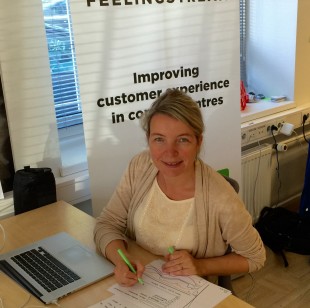 Terje's interest in Service Design
As said the service design is about networking then this is what I'm interested of in Service Design. So - take me into the Service Design Network!
---
Related members
From the same Country Henn Vallim_e
University of Tartu, Pärnu College
View Profile