About Susan Bartlett

Toronto

|

Canada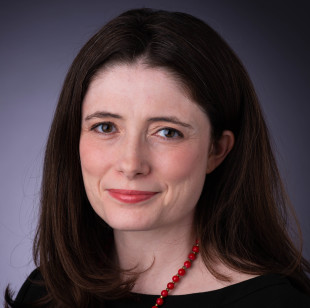 Bridgeable, CEO
I am CEO at Bridgeable. I have a track record of delivering remarkable customer experiences and kickstarting cultural change within organizations. I have overseen large-scale transformation initiatives across industries.
To me, service design means...
I'm especially interested in co-creation with a wide array of stakeholders, and applying a holistic, systems-thinking lens to problem solving. I like to work at the intersection of service design and organizational change management, and technology strategy.
Touchpoint Article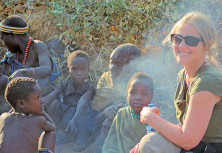 "Keep a beginner's mind. You must forget everything you think you know and really be able to be in the moment."
Continue reading
Touchpoint Article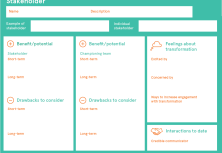 A Flywheel Model of Change Management: Inspiring traditional change management through service design
Continue reading
---
Related members
From the same Organisation