About Susan Bartlett

Toronto

|

Canada
I work on complex organizational problems, especially in healthcare. I love using design to develop practical, real-world solutions that inform a broader strategy.
I'm happy to...
Go for
a coffee
I work at Bridgeable, a Toronto-based service design firm. As a principal at the firm, I leads large, multi-year strategic initiatives to help organizations transform their business using service design. My current projects are focused on healthcare, but in the past I've worked in a variety of industries, including retail, hospitality, public sector, and oil and gas. You can follow me on twitter @bridgeableSusan.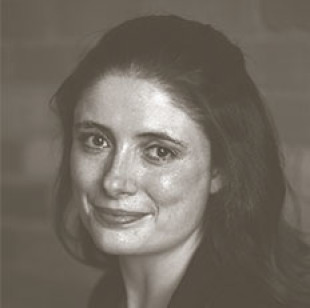 Susan's interest in Service Design
I'm especially interested in co-creation with a wide array of stakeholders, and applying a holistic, systems-thinking lens to problem solving. I like to work at the intersection of service design and organizational change management, and technology strategy.
---
Susan's contribution
---
0 0
Touchpoint Article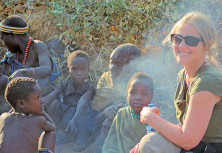 "Keep a beginner's mind. You must forget everything you think you know and really be able to be in the moment."
Continue reading
1
---
Related members
From the same Organisation