About Sónia Jerónimo

Lisbon

|

Portugal
We are a Service Design Studio. We are human. People reaching out to other people. Our design is human-centered because we all share the same dreams, feelings and sensations.
We make it personal.
Our goal is to touch every person's life in the present and in the future.We love the scent of adrenaline – we believe in coming out of our comfort zone so that you don't have to. We make it personal.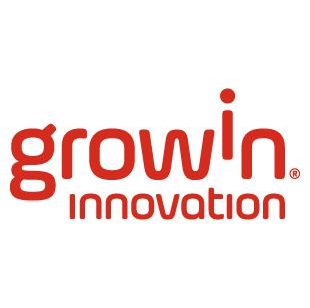 Sónia's interest in Service Design
We see a different kind of individuality, hear the world's need for the new and the different. We have a taste for challenges that bring business solutions to human experiences.
---
Related members
From the same Organisation