About Satu Heikinheimo

Helsinki

|

Finland
Service designer and speaker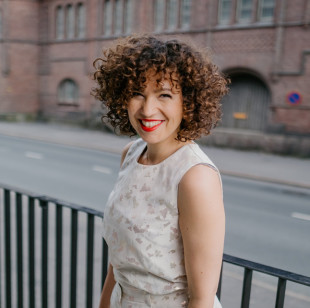 Fraktio Oy, Service Designer
Hi,
I'm Satu Heikinheimo, a designer, yoga teacher and speaker. At Fraktio I work as a service designer and with marketing and communications. #whynotism
My focus, in everything I do, is the human experience and positive impact. You can follow me on IG: @satuheikinheimo

To me, service design means...
Service design to me is a tool to create a better world by questioning and designing desirable outcomes.
---
Related members
From the same Organisation