About Sagar Ghoting

Ho Chi Minh

|

Viet Nam
Salesman, turned designer/advertising creative, turned service designer and digital transformation evangelist. Lived and worked in 9 countries. Currently in Vietnam.
I'm happy to...
Go for
a coffee
Show you
my company
Show you
my city
Contribute
content
Host events
in my area
I build upon my long experience in brand building as well as creative direction and leverage Design Thinking & Service Design, to architect and lead unified consumer-centric brand experiences that contribute to sustainable ROIs. In my spare time I can be found in the back alleys exploring new eateries or foraging the Internet in search of contemporary musicians for my next podcast.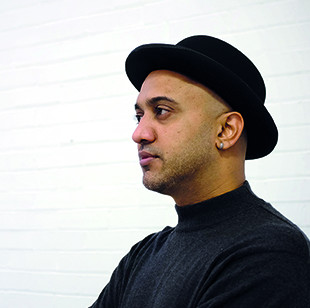 Sagar's interest in Service Design
The power to deliver tangible experiences to people in a manner that is meaningful to them. Its ability to clearly envision an outcome, install means to measure it and continually evolve.