About Russell Douglas

Auckland

|

New Zealand
Creating meaningful experiences that enhance the lives of real people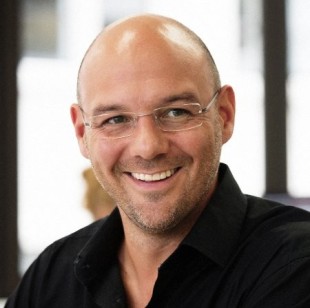 D&Co, Founder & Principal Strategist
I founded D&Co, an experience design consultancy, that leverages the power of innovation, brand, human-centred design and technology, to create connected experiences that enhance the lives of real people.
We are a new breed of creative company designed for the experience age. We recognised the need to reinvent the traditional model so we created D&Co, a networked collective of CX & Design specialists that come together to solve today's 'wicked' problems.
Our vision is simple, we want to create the very best customer experiences in the world.
We believe that customer experience excellence is a critical component to delivering business growth.
A bit about me
I'm a customer experience strategist and creative consultant currently living in Auckland, New Zealand. I've worked across the world leading projects for many top international brands including Panasonic Avionics, British Airways, NAB, Australia Post, O2, Lufthansa, Dorling Kindersley and Radisson Blu Edwardian Hotels.
I've spent a considerable amount of time over the past few years in North America helping IDAIR (a Panasonic Avionics and Lufthansa joint venture). This project involved developing an entirely new product suite for their VVIP in-flight entertainment clients ranging from heads of state and royalty to billionaires – perhaps one of the toughest customer segments in the world.
Closer to home I was instrumental in the development of Air New Zealand's latest in-flight entertainment experience. I'm also behind the idea for Z's new innovative, and 'Best Award' winning, Fastlane fly-through fueling experience and Sharetank, a product that allows customers to lock in fuel prices and share with family and friends via the Z App. Alongside my team we used primary design thinking methods to design a vision for the Future of Loyalty which has led to several ideas, including those above, being green lit to exit the innovation process into commercialisation. I've has also been working with Foodstuffs NZ on the development of their New World 'Moments that Matter' CX Strategy, in-store service design, and brand experiences.
My philosophy to all things CX is a simple one. I'm passionate about the end user and believe that human-centred design methods are essential in delivering business growth. When the customer is delighted, more often than not, revenue and brand engagement quickly follows.
I'm also a regular international keynote speaker and design thinking facilitator and have recently keynoted for ASB, House of Travel, Foodstuffs NZ, Mitre 10, Bupa, and The Marketing Association to name a few.
Outside of D&Co I'm pretty much addicted to kitesurfing and if the wind is up and the tide is right there may be some gaps in my responses to your calls and emails!
Share your favorite projects with our community: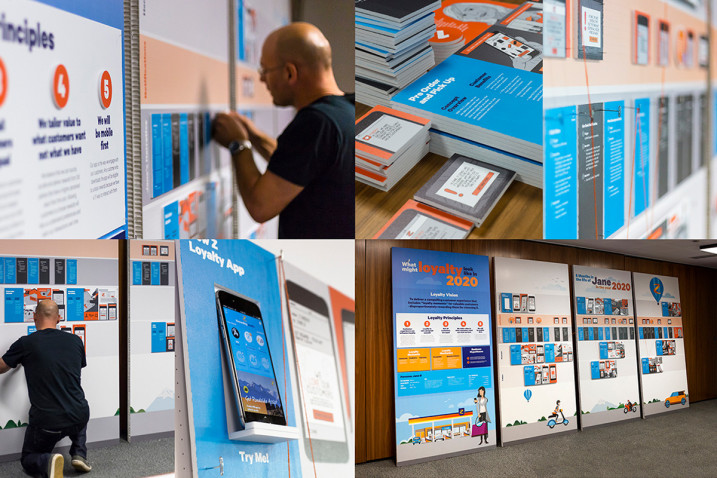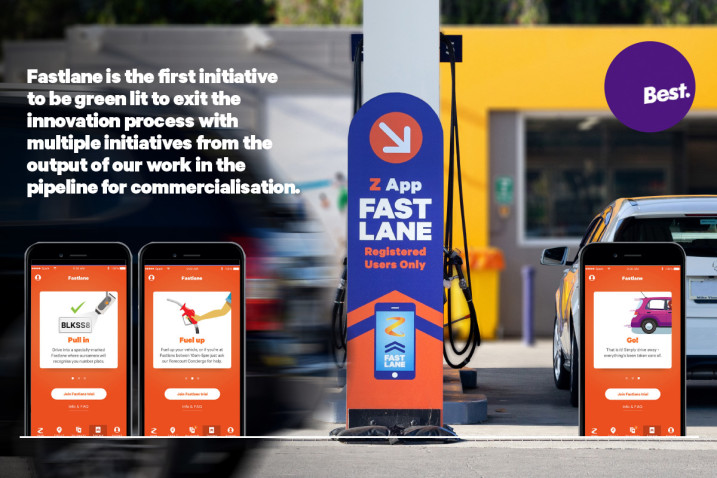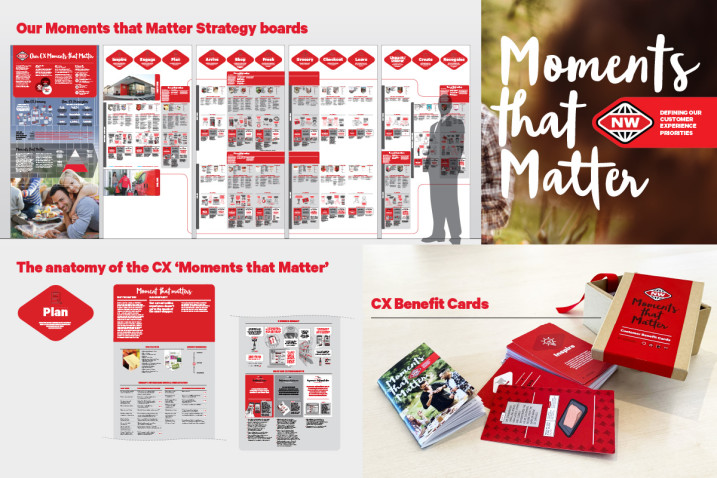 ---
Related members
From the same Chapter