About Ricardo Martins

Savannah

|

United States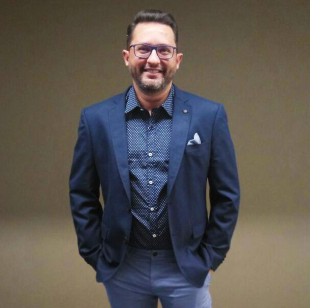 Savannah College of Art and Design- SCAD, Professor
Ricardo Martins is a Service Design Professor, at Savannah College of Art and Design, the number #1 in design awards in USA.
He teaches the following courses:
Service Design Implementation
Technologies and Services
M. F. A. Thesis Research Design
Service Architecture, Ecologies and Touchpoints
Services Enterprise
Blueprinting Services
Mixed Methods Research
Master Degree Final Project
Service Design Undergraduate Capstone Project
Pleasure Based Service Design Approaches
SCADPRO Design Studio
Communicating Value in Services
He is also a researcher and consultant on strategic design, service design, brand management, project management, innovation and Lean Six Sigma.
His main area of interest is organizational change, politics and power. Besides that, he also loves mathematics, inferential statistics and the use of data to find the path from cause to effect.
Topics of interest:
design combined with inferential statistics,
kansei engineering (emotional engineering),
customer perception and preference measurement,
customer lifetime value assessment,
customer choice modeling,
segmentation and market structure analysis,
market share forecasting,
optimal products and product line design,
optimal pricing strategies and advertising
decision making.
Methods and tools I prefer to use:
Regression Analysis,
Discrete Choice Models such as logistic regression and the Multinomial logit,
Conjoint analysis,
Multidimensional scaling for preference visualization,
clustering and segmentation tools such as K-means and Finite mixture models
Network analysis for power mapping

To me, service design means...
The engine that moves the world.
Share your favorite projects with our community: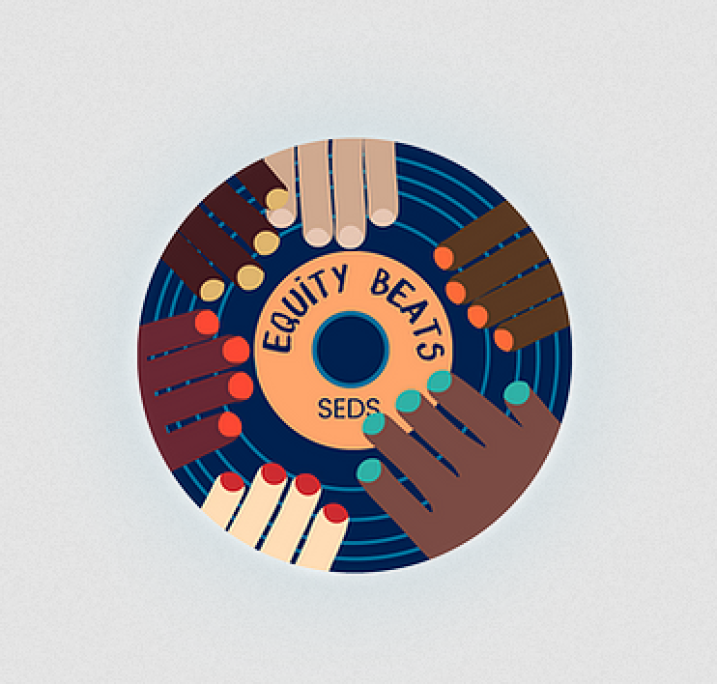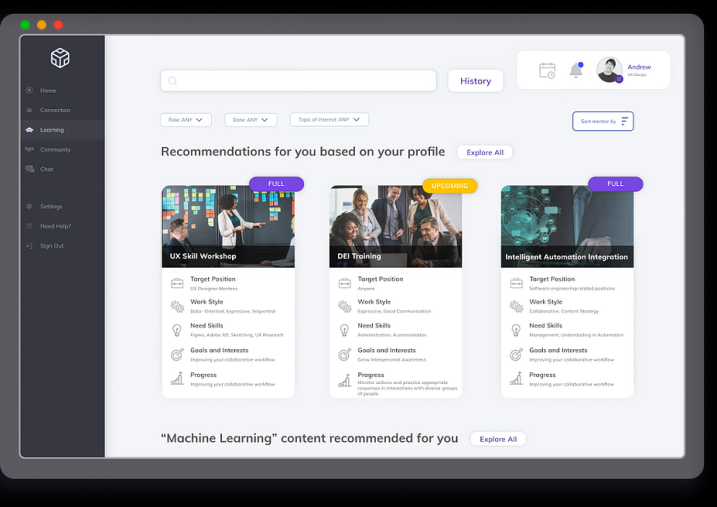 ---
Related members
From the same Organisation Sunghan Kim
Savannah College of Art and Design- SCAD
View Profile Louis Baker
Savannah College of Art and Design- SCAD
View Profile

Mauricio manhaes
Savannah College of Art and Design- SCAD
View Profile