About Prof. Sabine Junginger, PhD

Emmenbrücke

|

Switzerland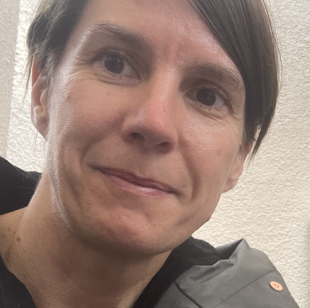 Lucerne University of Applied Sciences and Arts , Head, Competence Center Design & Management
As a human-centered designer, I am seeking ways in which design can enhance human living - taking into account that human living and wellbeing requires us to shift our economic concepts and our actions to safe the planet - and ourselves. I am engaging with new technologies to explore new possibilities for developing products and services of relevance and value in this effort.
To me, service design means...
Services connect people, people with organizations and vice versa. Services cannot be conceived of separately from organizational structures, procedures, skills, and knowledge, nor from organizational culture. Because of this the design of services also holds the potentential and often the necessity for organizational change. My work in research and practice engages with the various roles of design with and for organizations, both public and private, small (entrepreneur - business strategies) and large (government - policies).
Share your favorite projects with our community:
---
Related members
From the same Organisation Sonja Buschauer
Lucerne University of Applied Sciences and Arts
View Profile

Klaus Marek
Lucerne University of Applied Sciences and Arts
View Profile