About Pelin Arslan

San Francisco, CA

|

United States
Sr. Service Design Manager
I'm happy to...
Go for
a coffee
Show you
my city
Contribute
content
Host events
in my area
1st graduates of Product Service System Ph.D. thesis on Service Design&HealthPrevention
I am a design manager in Service Design Team. Currently I am working on the user experience of various Autodesk product services and design e2e experience. Prior to this role, I worked as a post doc & research scientist at MIT, as well as several design studios & 3M Design Center innovating on the intersection between people, information and places.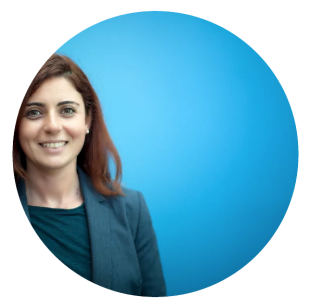 Pelin's interest in Service Design
I am interested in developing new hybrid service design methods to make design actionable and impactful by uncovering complex problems and understanding user needs.
---
Related members
From the same Chapter