About mohd hasbullah mohd nor

cyberjaya

|

Malaysia
I'm a Visual Designer from Malaysia, Bachelor Degree in Interface Design (Multimedia University, Malaysia). Based in KL/Dubai. I believe in bringing and sharing values.
I'm happy to...
Go for
a coffee
I have work with large screen devices and multi-touch kiosk (SUR40 by Microsoft), Mobile platform, Websites design and concept design for an Interactive device such Sifteo Cubes. Familiar with Agile workflow and I've also worked as a 3D visual artist for an architecture firm (3D Max/ Vray). Well aware of ATL/BTL pipeline and web limitation and potential.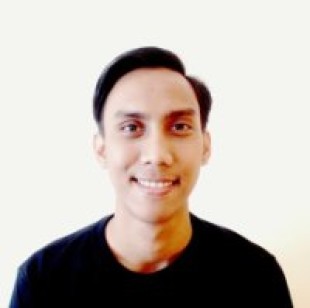 mohd hasbullah's interest in Service Design
Contributing in creating mindset or service design in the government sector.
---
Related members
From the same Organisation Aditya Tuli
Malaysian Global Innovation & Creativity Centre
View Profile

Wei Si Low
Malaysian Global Innovation & Creativity Centre
View Profile Aina Azmi
Malaysian Global Innovation & Creativity Centre
View Profile