About Mike Press

Dundee

|

United Kingdom
Mike Press is associate director of Open Change and is Emeritus Professor of Design Policy. He is recognised as a leading specialist in design management and policy.
I'm happy to...
Go for
a coffee
Show you
my company
Show you
my city
Contribute
content
Host events
in my area
Service design is about shifting political power to people in communities.
He has authored key texts on design management and policy which have been translated into Russian, Spanish and Mandarin. He was joint director of the UK Home Office's Design Against Crime project, and developed work in the field of design and counter terrorism. He was a member of the selection panel for the Design Council's Millennium Products, and is a former Chair of the European Academy of Design. A pioneer of design research, he has been research advisor to a number of UK universities, and has undertaken consultancy for Universities in Europe and North America. But above all, an experienced and passionate educator, conference performer and event facilitator.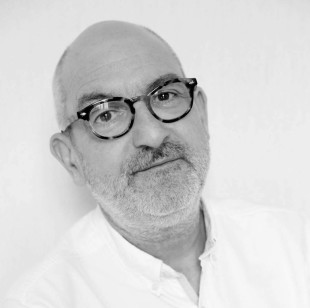 Mike's interest in Service Design
My key interest is in how we build capacity for service design in a range of professional practices and specialisms through innovative forms of training and education. I established and deliver the world's first (and so far only) postgraduate online accredited Masters' course in service design for social workers and healthcare professionals. We are exploring other ways of providing professional training for those working in the public sector and embedding service design expertise within government.
---
Related members
From the same Organisation