About Matthew Dexter

Humlebæk

|

Denmark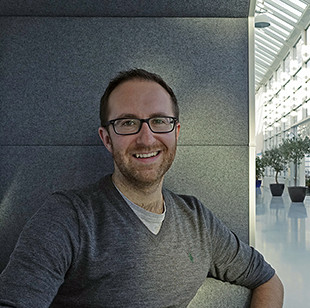 Coloplast, Senior User Researcher
Hi - I'm Matt. I began as an engineer... but I realised after two years at uni that I'm definitely not one. So, I became a design researcher through startups, public sector, and being a consultant.
To me, service design means...
Without preaching to the choir; we all know that the intangible aspects of human experience can be 'designed'. My interests lie in making sure that the intangible aspects of living with intimate healthcare needs can be the very best they can be. It's a refreshing pleasure to work in a place that feels the same way. What does it mean to have a 'great experience' using an Ostomy appliance? An intermittent Catheter? What does accessing these products, support, or even participating in their development look like? How do you make this product & service mix work well with a nation's health service? Tough questions, right? This is my interest in Service design.
---
Related members
From the same Organisation