About Mats Huss

Falsterbo

|

Sweden
I am a Business Developer with some 20 years experience from the fields Product Design, Events, Music and Service Design.
I'm happy to...
Go for
a coffee
I love languages and different cultures, so apart from speaking Swe, En and Fr I also learn Arabic.
I have been Project Manager most of the time. At agencies I have been managing projects and on the client side I have co-ordinated design with the rest of the R&D team. Twice I have also run my own businesses within design and events and music. During my time with music I was band leader of the 10-piece soul/funk band the Soulhealers, playing keyboards. In my spare time I enjoy being outdoors (running, swimming, biking, skiing, sailing).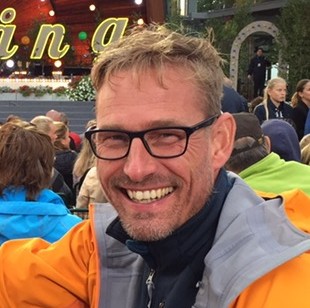 Mats's interest in Service Design
I have a special interest in finding the appropriate mix between analog and digital in the service offer. In the era of disruption and digital I think we need to have a very open mind before choosing platform.
---
Related members
From the same Organisation