About Martin Boschetti

Ciudad Autonoma de Buenos Aires

|

Argentina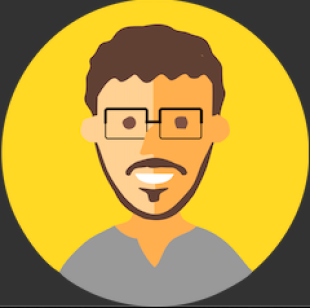 DMO design company, Co-founder
I'm passionate about improving the way we live. I'm Industrial Designer and a serial entrepreneur. I founded DMO design company, a global design and innovation company based in Argentina, 15 years ago.
I've discovered Service Design in 2016 when we made a soft landing of DMO design company in Spain. We had to spread the word within our Clients, Corporations and Startups in Latam because it was an unknown discipline as "Service Design".
Today, 4 years later, I'm proud of our team to have developed many projects and service design implementations, with impact in thousands of people.
I believe in the power of transformation of SD and want to continue in the way of changing structures, mindset to improve people's lives.
I'm also father of two kids, in love with my wife, piano and basketball player and Startup mentor at INICIA Entrepreneur Community.
To me, service design means...
It's a way to improve, co-create, re-think how we interact with each others and the environment.
Share your favorite projects with our community: