About Mark Withington

Plymouth

|

United States
I lead Accelare's Service Design Lifecycle Management (SDLM) & Customer Experience practices using our Strategy-to-Execution (S2E) methodology.
I'm happy to...
Go for
a coffee
Show you
my city
Contribute
content
Host events
in my area
Outside of work, I enjoy backcountry skiing, cycling, mountain biking, singing, golf and woodworking
I have over 30 years of experience ranging from sales, marketing and global distribution to Product Lifecycle Management (PLM) and open source software development, and have helped clients such as Citizens Bank, Harvard Pilgrim Health Care, Perot Systems, Workscape, Target, AvMed, NASCO, Neighborhood Health Plans, the Massachusetts Registry of Motor Vehicles, and The Public Consulting Group optimize processes/technology and codify their product/service development and customer experience.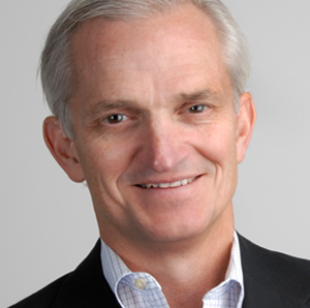 Mark's interest in Service Design
Keenly interested in the evolution of service design, and the formulation of tools and methods to facilitate service design implementation into Operations.
---
Related members
From the same Organisation