About Marie Svane Rizk Vestergaard

Frederiksberg

|

Denmark
Hi, I'm a User Researcher working at Coloplast in Denmark. Every day I take part in developing intimate healthcare solutions with the goal of improving the lives of users all over the world.
I'm happy to...
Go for
a coffee
Show you
my company
I have a Master of Science in the field of Design & Innovation from the Technical University of Denmark. With a combination of systematic structure and creative methods I have worked with various aspects of user research and usability in Coloplast since 2012. I have a passionate drive and an empathic mindset. I believe that the solutions that really make a difference for the users are scoped and found in a relaxed work atmosphere, where colleagues from different fields work together, where a bit of play is a part of the process and where trial and error is encouraged.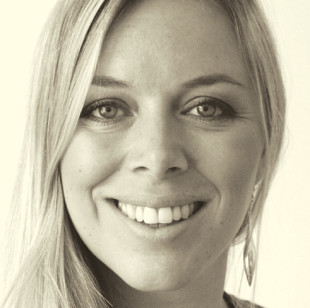 Marie Svane Rizk's interest in Service Design
I have always been motivated to find the patterns in complex systems and to rethink things completely. I believe the best user experiences are created with a holistic focus on human differences, contexts, products, technologies and services. As most of my past experience has been in the development of physical products with a user-centred design approach, I'm now interested to start focusing more on service design and product-service systems as important alternatives to stand-alone physical products.
---
Related members
From the same Organisation