About Marc O. Schürmann

Frankfurt am Main

|

Germany
Based in User Experience and Information Architecture, I apply Service Design and Design Thinking in a broad variety of digital projects.
I'm happy to...
Show you
my city
Contribute
content
Host events
in my area
Hey you all, let's connect, discuss and learn together how we can shape the digital realm together.
My thinking centers around user research and systems thinking. Social scientist by origin, fan of arts and culture, passionate cyclist.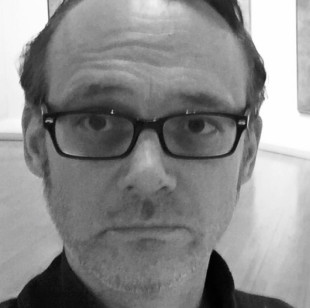 Marc O.'s interest in Service Design
How to build digital eco systems that are valuable and delightful for users, prospects, clients and fans. To learn and improve the best methods suitable to align user needs and business goals. Enhances my abilities to facilitate co-creative efforts with fun.
---
Related members
From the same Organisation