About Luca Acito

Helsinki

|

Finland
Young designer with experience in developing services and digital products. During the past 5 years, I have been working with consultancies, education sector and startups.
I'm happy to...
Go for
a coffee
Show you
my company
Show you
my city
Contribute
content
Host events
in my area
I own a master degree in Collaborative and Industrial Design from Aalto University. At work, I like diving into research and problem discovery in order to bring innovative insights to life. Facilitation skills and ability to quickly visualize and prototype ideas are my strengths and I like working with agile/lean approaches to product development. During my free time, I enjoy photography, listening records and, I recently started baby steps towards filmmaking and documentary production.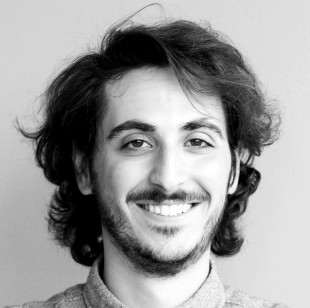 Luca's interest in Service Design
I am very much interested in the futures of Service Design, and Design in general as a practice. Coming from 7 years of industrial design education, I see the field expanding continuously and other disciplines blending together. I believe Service Design is the reflection of a paradigm shift from an industrial society focused on products to the information economy that sees services as the medium to deliver values. Now, what next?
---
Related members
From the same Organisation