About Lorna Hermin

Ballymena

|

United Kingdom
I have been working for Kainos since 2000, delivering software solutions for public and private sector clients. I am currently in a Service Design role for one of out UK Government clients.
I'm happy to...
Go for
a coffee
Contribute
content
Host events
in my area
Passionate about problem solving and providing digital solutions that people actually want to use.
I have a mainly technical background, but have been designing and delivering end to end digital services in Government for the past 5 years which has given me an appreciation for the end to end user experience and has broadened my focus to see technology as the enabler and not the end goal.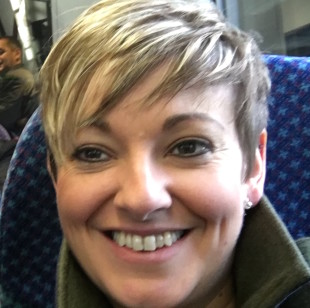 Lorna's interest in Service Design
I am interested in learning new techniques for identifying and communicating user needs and in learning from the experiences of others in different sectors.
---
Related members
From the same Organisation