About Lisa Mead

Grand Rapids

|

United States
I care about inspiring others to design great experiences. I believe that everything results in an experience, so be deliberate about designing it!
I'm happy to...
Show you
my company
"Make sure you do something that scares you, every day".
I approach my work with energy, humbleness......and a bit of humor.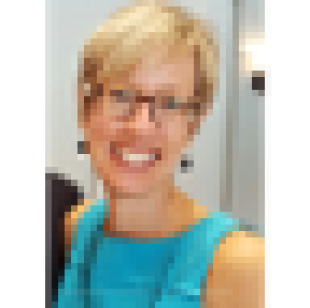 Lisa's interest in Service Design
Designing experiences with technology that don't suck.
---
Related members
From the same Organisation