About Krzysztof Kwiecinski

Warszawa

|

Poland
I am a Partner at Kwiecinski Business Advisory, a boutique service design agency
I'm happy to...
Go for
a coffee
Show you
my company
Contribute
content
Host events
in my area
Get in touch if you would like to join our company!
As a strategic business designer I combine analytics with a human centric approach to problem solving. I can understand mature and emerging markets having lived and worked in both. I have designed solutions ranging from developing a comprehensive financial and architectural plan for a multi-purpose urban complex; through conducting structured research for the optimal location for a processing plant both as a consultant; and delivering a comprehensive and multi-market consumer research based mobile payments service blueprint as a project manager; to designing a mobile application based service as an entrepreneur.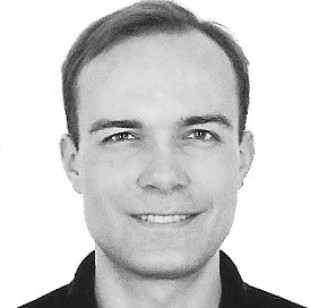 Krzysztof's interest in Service Design
Our mission is to make out of the Eastern EU the most user friendly region in the world.
---
Related members
From the same Organisation