About Kokaew Wongpichet

Köln

|

Germany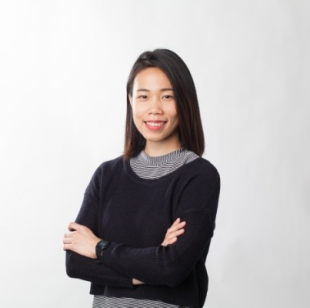 denkwerk,
Hi there, good to see you here :) My name is Ko, I am a service designer turned UX designer.
To me, service design means...
I have been around for a while with experiences in bits and pieces of the different design eras, from industrial design, to graphic design - advertising and brand experience and finally landed on Service design - UX design. Service design touches my heart in a special way with its use of design process for problem solving. It tackles the invisible and make experience more tangible. It is intuitive, making it easy to apply to different situations.
---
Related members
From the same Organisation