About Joanne Mclean

.Wellington

|

New Zealand
An entrepreneurial spirit and the intrepid creativity to make meaningful change. Creating shared visions using human-centered design techniques to provide engaging and creative problem solving.
I'm happy to...
Go for
a coffee
Show you
my company
Contribute
content
Host events
in my area
UK/ NZ citizenship, interested in collaborating between.
Transcending from media & entertainment to public/private partnerships for better futures. Strong advocate for climate change interventions that embrace human spirit for sustainability.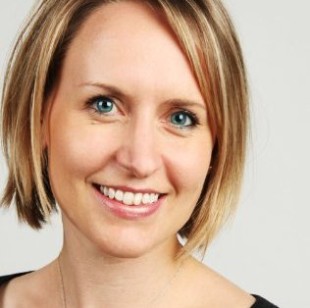 Joanne's interest in Service Design
Outside in thinking for strategic thinking within large organisations. Visualisation techniques that demand attention and drive momentum for change faster and more effectively through shared vision.
---
Related members
From the same Country