About Jessica Dugan

Minneapolis

|

United States
Hi. I'm a service designer, researcher and strategist who loves to discover and interpret the unknown and make the known seem more mysterious.
I'm happy to...
Go for
a coffee
Show you
my city
Contribute
content
Host events
in my area
I live in Minneapolis, MN (USA) with my husband, stepdaughter and son.
My background is in journalism, print production and design. I previously worked as Director of Design Strategy + Innovation at Peer Insight, an innovation consulting firm, where I developed an interest in health and healthcare design. I strive to design services that improve quality of life and benefit society, if even in a small way. For 8 years I've led multi-stakeholder design projects across various industries. I hold an MDes & an MBA from the IIT Institute of Design.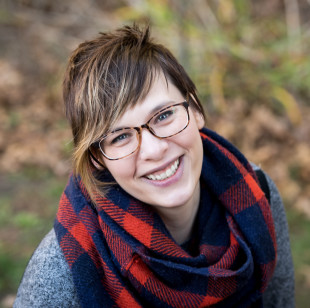 Jessica's interest in Service Design
I am interested in learning more about how others in large organizations have been able to weather the storm that is corporate politics and infrastructure. I am also interested in learning how to better incorporate systems thinking into my design work.
---
Related members
From the same Organisation