About Jenine Lurie

New York

|

United States
I am passionate about service design as a tool to help bridge the divide between complex systems and the people who use them for better and more informed decision making.
I'm happy to...
Go for
a coffee
Show you
my company
Show you
my city
Contribute
content
Host events
in my area
I am equally passionate about food and wine and on the side lead culinary walking tours.
I have been a teacher, chef, technology project manager, information architect, user experience designer and now run a small team of digital innovators for a large global consulting firm.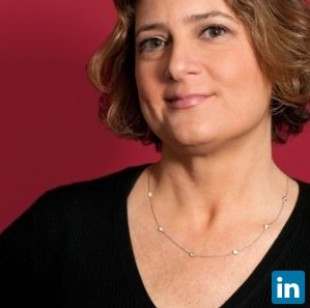 Jenine's interest in Service Design
I am interested in Service Design a set of methods and tools for designing intuitive and easy to use systems for people
---
Related members
From the same Chapter