About Jason Borowicz

Auckland

|

New Zealand
Hi. I help... leaders become adaptive thinkers. managers know how to innovate. teams fall in love with their customers' problems so they know what direct their creativity at.
I'm happy to...
Go for
a coffee
Show you
my company
Show you
my city
Contribute
content
Host events
in my area
I only buy recycled clothes. Except for socks and underwear.
I have worked in hospitality retail outdoor education professional sports education insurance government leadership development consulting change consulting and I find service design serves each of these fully and well. I love public speaking and bringing the message of service design to wider audiences.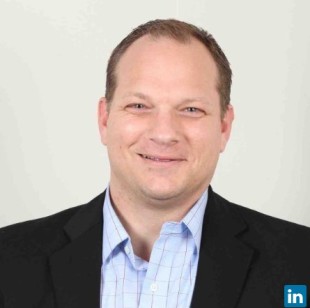 Jason's interest in Service Design
My mission is to help people thrive. I use service design to include people in this journey.
---
Related members
From the same Chapter