About Heba Issa

Dubai

|

United Arab Emirates
Service Designer | CX Strategist | Lean Startup Coach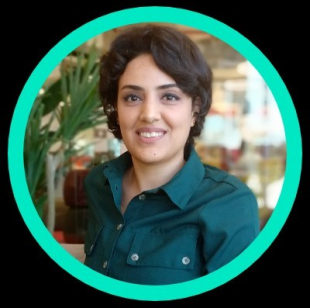 Publicis Sapient, Manager of CX & Innovation
You know how sometimes you bump into beautiful usable apps and websites that take seconds to use but the actual service is shit! Either you have to wait a long time, or even worse you be mistaken for someone else or get the wrong service!
Well, I solve that by helping service-oriented businesses take a look under the hood and understand what gets in the way of providing the best service while transforming how they operate services in a way that sustains and scales their service delivery resources for the future.
Today I have helped hundreds of organizations ideate and prototype service operations along with their business models to make sure we are fixing the right problems. Some have doubled and even tripled their service excellence KPIs while scaling their service delivery resources (both human and digital) by more than 75%. If you want to know more about how my skills fit your business needs, or if you are a designer and want to learn how to do this, Let's have a quick chat!
To me, service design means...
Happy Employees = Happy customers. For me, moving away from jargons, service design is designing how people work in a way that directly impacts the customer experience. my favorite part in designing services is having curiosity-driven conversations that reveal causality and impact relations which contribute to customer complaints.
Share your favorite projects with our community: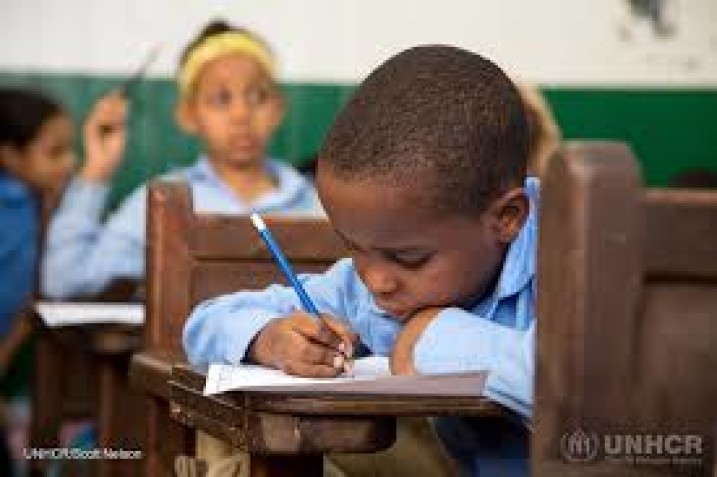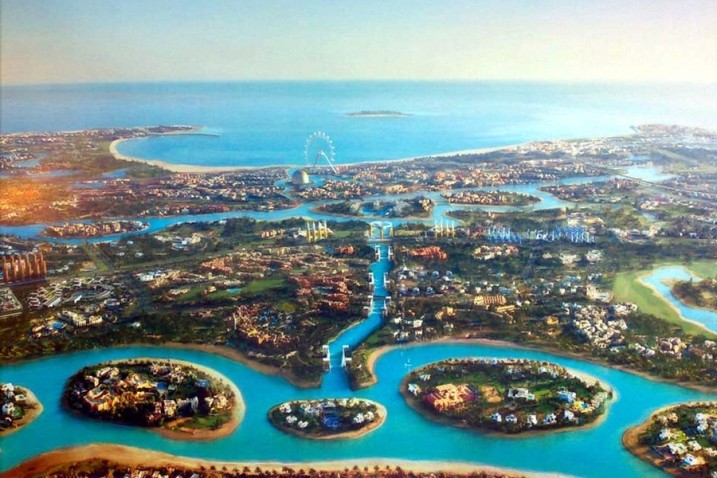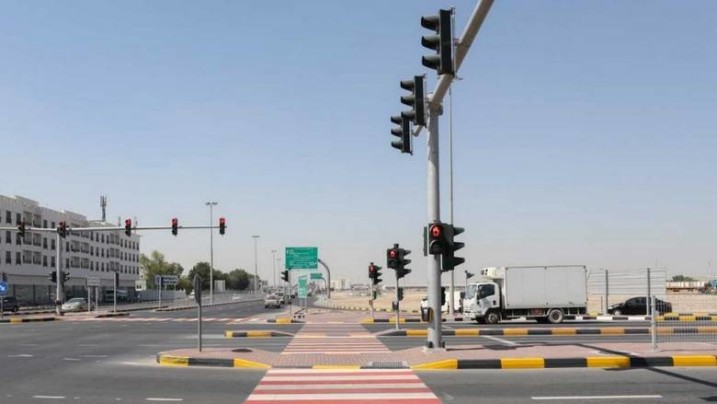 ---
Related members
From the same Chapter
SDN Accredited Master

SDN Accredited Professional