About Georg Philipp Görlich

Frankfurt

|

Germany
User Experience Architect: specialized in experience conception and execution of Service Design Thinking Sprints.
I'm happy to...
Go for
a coffee
Show you
my company
Show you
my city
Contribute
content
Host events
in my area
stop talking, start doing
Origin a designer, developer and full digitally strategist. My skills in Service Design Thinking: User Research: development interview guidelines, interview execution, shadowing, syntheses and analysis of user research insights, etc. | Design Workshops: conception & facillitation of design workshops with different methods | Prototyping pen & paper lofi prototypes, highfidelity prototypes with axure, sketch & invision, etc. | Validation: Concept of validation guidelines, execution of use labs, interviews, expert audits, etc. | Processing: Work agile with scrum, define product backlogs, user stories, etc.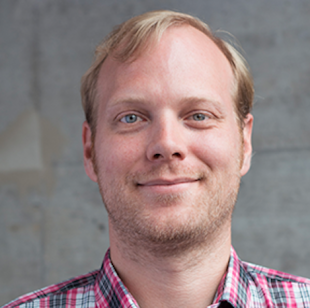 Georg Philipp's interest in Service Design
For me it is important, to analyse what the user really needs, whats the problem, whats the experience now. My job is together with our experts to design new services and products, based on the human requirements and what helps the humans to get a experience. Humanizing digital!
---
Related members
From the same Organisation