About Fabricio Gimenes

Ribeirão Preto

|

Brazil
Passionate about human behavior, strategy, and design. Partner at WHF.
I'm happy to...
Go for
a coffee
Show you
my company
Show you
my city
Contribute
content
Host events
in my area
I'm a strategic professional born and raised in the digital market. I've more than 12 years of hands-on experience developing and leading projects for several industries. About three years ago I decided to shift my approach from the traditional Strategy Account Planning to something more efficient for the challenges of our time. I've become one of the partners at WHF and start to focus 100% of the time on creating a company that can deliver a human-centered perspective as a business strategy. Our primary goal these days is helping companies from emerging markets like Brazil to become more efficient, sustainable and relevant in a connected world.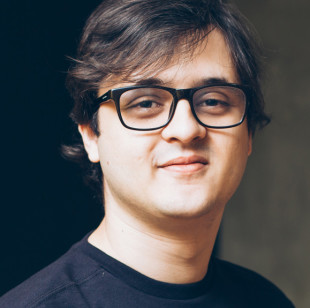 Fabricio's interest in Service Design
"Learn from the community, give back to the community." Since I started to work, the community always has been an excellent source of knowledge. Probably, the best lessons that I ever took came from communities like this. I hope to contribute offering a Brazilian's perspective for Service Design, and I hope to learn practices from other places around the globe to improve what we are doing here.
---
Related members
From the same Organisation