About Evalyn Tran

Hanoi

|

Viet Nam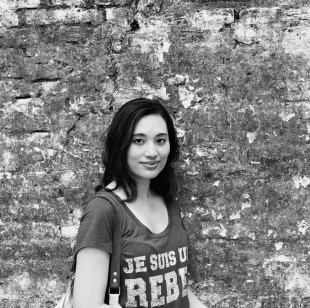 a very laid-back, low-key CX/UX/Service Designer and Occasional Author
she/her

To Evalyn, it's all about design of space and experience: workspace, service space, community space, art & cultural space, physical & virtual space, product and technology space, reality and imagination, public, social and personal... and the most important - the Space for conversations on internationality, diversity and inclusion.
Raised and educated in EU & US, Evalyn is currently living and working in South East Asia region.
To me, service design means...
First it was about human connections and interactions within hospitality context; then it's about looking for a different path that hospitality labors can expand their skills into: real estate, human resource, business support, human-centered design technologies.