About Elizabeth Bayes

Lima

|

Peru
Buscando más interesados en difundir y aplicar Service Design
Elizabeth is passionate about...
design and culture

,

service design methodologies

,

service design thinking

,

innovation

,

design education

,

user experience

,

prototyping

,

service delivery

,

trends

,

expert interviews

,

benchmarking

,

storyboard

,

workshop

,

digital service

and

user journey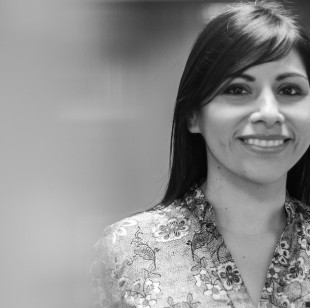 Consultor independiente de Diseño de Procesos y Experiencia del Cliente |Docente CIDE-PUCP | Facilitadora de Future Startup Hero|DesignThinking, ServiceDesign y LeanStartup
Consultor independiente. Docente a tiempo parcial CIDE PUCP. Facilitador de innovación y emprendimiento de Future Startup Hero. Mentor en incubadora de la Universidad Cayetano Heredia - Bioincuba.
To me, service design means...
Service design es una manera diferente de ver y hacer las cosas, observando diversas aristas. Te genera la curiosidad de un niño, que descubre el mundo y que busca entender lo que está pasando en lugar de ser el experto que asume sin preguntar. Te permite generar e implementar soluciones que cumplen con 3 directrices importantes para cualquier negocio: el cliente debe quererlo, debemos tener la capacidad para hacerlo y debe ser rentable. Es la siguiente etapa para los que iniciamos en el mundo del diseño y mejora de procesos porque le da alma y sentido a los número y estadísticas.
---
Related members
From the same Country