About Dominique Roland Gerber

Chur

|

Switzerland
Hi everybody, my name is Dominique and I am a Professor and researcher here at the University of Applied Sciences HTW in Chur in beautiful Switzerland.
I'm happy to...
Go for
a coffee
Contribute
content
Host events
in my area
The focus of my and our research is on service development, experience design and target oriented data science. Together with a highly motivated team I develop and run a parttime Bachelor study programme with a major in Service Design. Our team would like to be in touch with inspiring people from the service design community from all industries as we strongly believe in cross-fertilization.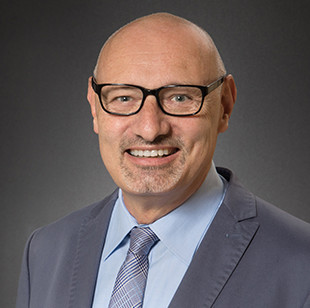 Dominique Roland's interest in Service Design
I want to give customers what they really want and thus make them happy. At the same time, I want them to pay a fair share for their happiness.
---
Related members
From the same Organisation Christian Gressbach
University of Applied Sciences HTW Chur
View Profile

Dominik Lukas Knaus
University of Applied Sciences HTW Chur
View Profile Eliane Loertscher
University of Applied Sciences HTW Chur
View Profile