About Diogo Rebelo

Lisboa

|

Portugal
I'm Executive Director at EY and I'm running the Customer area, under the Advisory Service Line. I've been working in customer related topics, like CRM, CX Marketing Automation,in the last 15 years.
I'm happy to...
Go for
a coffee
Show you
my company
Show you
my city
Contribute
content
Host events
in my area
I'm also an invited lecturer in Católica Business School(https://www.clsbe.lisboa.ucp.pt/?change-language=1). I lecture the Service Design chapter of the Digital Transformation Program for executives.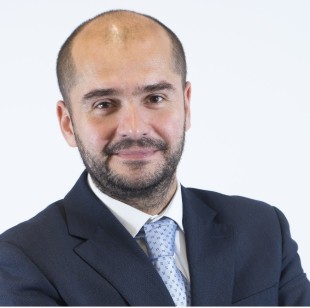 Diogo's interest in Service Design
In learning more with other people experience and share my experience also.
---
Related members
From the same Organisation