About Diego Dalia

Dublin

|

Ireland
I'm a designer with a background in Service & Interaction Design.
I'm happy to...
Go for
a coffee
Show you
my company
Show you
my city
Contribute
content
Host events
in my area
Design & Travel addict
During my career, I have served in a broad range of roles, designing digital products and services in several sectors, including healthcare, human resources, automotive and travel & leisure industries.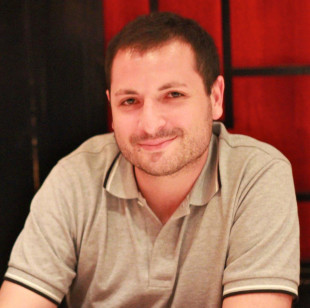 Diego's interest in Service Design
I'm passionate about designing interactions, delivering new experiences to users, and developing eco-systems of products & services.
---
Related members
From the same Chapter