About David YangMing

New Taipei city

|

Taiwan
David is passionate about...
design and culture

,

service design methodologies

,

service design thinking

,

innovation

and

design education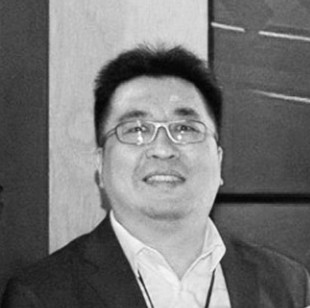 CHALENTONE.NET,
Hi ! SDN guy,
My name is David
As an innovative enterprise in urban renewal (assisting in the reconstruction of dangerous old houses), a part-time teacher of design thinking in the School of Management, and also as a doctoral student in the Service Innovation Group of the Creative Industry Design Institute; always between serving and being served Switching roles, I'm very happy to join the SDN family. I hope service design experts from all over the world can give us more guidance and advice.
To me, service design means...
Service Design is a kind of design power for "service" design application science used for all industries.
---
Related members
From the same Chapter nancy chen
台灣設計研究院(Taiwan Design Research Institute, TDRI)
View Profile
SDN Accredited Master Angela Sher
台灣設計研究院(Taiwan Design Research Institute, TDRI)
View Profile