About DAVID ESPESO GIL

MADRID

|

Spain
Spaniard, but citizen of the Earth. I hold a major in Physics, but I apply my curiosity today to Marketing and Business Strategy.
I'm happy to...
Go for
a coffee
Show you
my company
Show you
my city
Contribute
content
Host events
in my area
My passions are music and travel. I have been able to travel most of the world while working.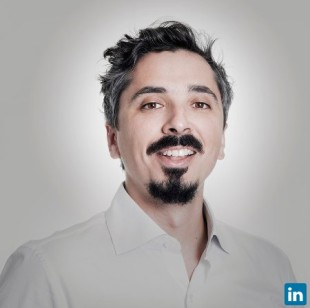 DAVID's interest in Service Design
My interest in Service Design comes from its openness to any discipline, yet existing or not, and particularly in regards to human behavior, its connection to people needs and social models, including business and systems sustainability. I spent 13 years in Telco industry as Engineer, Architect, Project Manager, and finally Service Design Lead since 2009. In 2013 I jumped into the Marketing and Business Administration world applying a strong perspective Service Design and Entrepreneurship, being applied to many other industries, like Food & Beverage, Banking, Consumer Electronics, Sports, Entertainment, and Education. Today I run Service Design at global scale for my company, Findasense.
---
Related members
From the same Chapter